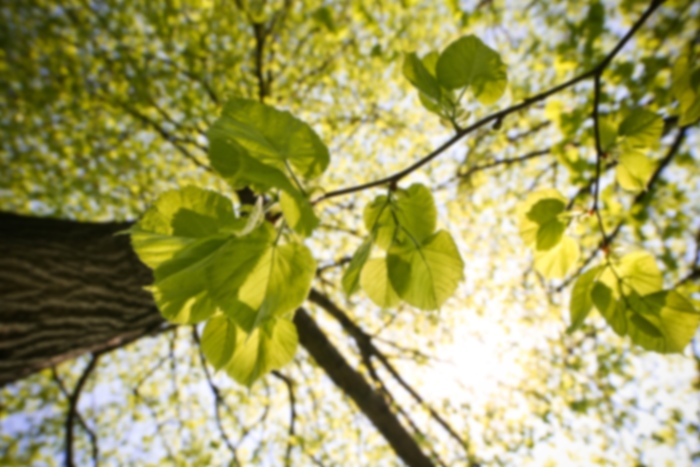 Christopher Pankiw,
MD
Orthopaedic Surgery
Orthopaedic surgeon Christopher Pankiw, MD, provides general orthopaedic services and specializes in upper extremity conditions, especially those conditions of the hand and elbow. Dr. Pankiw earned his medical degree from Mercer University School of Medicine, in Macon, Georgia. He served a residency in orthopaedic surgery at the University of Tennessee College of Medicine, in Chattanooga, and a fellowship in orthopaedic hand surgery at The Philadelphia Hand Center at Jefferson Health, in Philadelphia. Dr. Pankiw is a member of the American Society for Surgery of the Hand, the American Academy of Orthopaedic Surgeons and AOTrauma North America. Dr. Pankiw will see patients at his Parkridge Bone & Joint office located at 1910 Gunbarrel Road in Chattanooga. As a Parkridge Bone & Joint physician, Dr. Pankiw joins Martin Redish, MD, 2205 McCallie Avenue, Chattanooga, and Mark Sumida, MD, 1724 Hamill Road, Hixson, in providing experienced and compassionate orthopaedic care.
First available appointment is on 7/29/19
First available appointment is on 7/29/19
AARP
Md Medicare Choice
Aetna
Alliant
Amerigroup
AmeriGroup
Anthem Blue Cross Blue Shield
Assurant Health
Beech Street
Blue Cross
Blue Cross Blue Shield
Blue Cross Blue Shield
Blue Cross Blue Shield of Tennessee - Network S
Regence Group (Bs-Wa, Bs-Id, Bcbs-Ut, Bcbs-Or)
Bluegrass Family Health
Center Care
Cha Health (Ky)
Cigna
First Health
Great West Healthcare - Cigna
Healthspring
Humana Healthcare
Humana Medicare - PPO
Medicaid
Medicare
Medicare
MultiPlan
PHCS (Private Healthcare Systems)
Pyramid Life
Signature Health Alliance
Sterling Life Insurance Company
Tenncare - Select (BlueCare)
Tricare Standard
United Healthcare
United Medical Resources - UMR
All Orthopedic Conditions
Injections
Office Visits
Upper Extremity
This provider has limited online appointment availability, so please call the office for assistance scheduling with this provider.
AARP
Aetna
Anthem Blue Cross Blue Shield
Assurant Health
Beech Street
Blue Cross Blue Shield
Blue Cross Blue Shield
Regence Group (Bs-Wa, Bs-Id, Bcbs-Ut, Bcbs-Or)
Bluegrass Family Health
Center Care
Cha Health (Ky)
Cigna
First Health
Great West Healthcare - Cigna
Healthspring
Humana Healthcare
Medicaid
Medicare
MultiPlan
PHCS (Private Healthcare Systems)
Pyramid Life
Signature Health Alliance
Sterling Life Insurance Company
Tenncare - Select (BlueCare)
Tricare Standard
United Healthcare
All Orthopedic Conditions
Injections
Office Visits
Upper Extremity
Orthopaedic Surgery - Primary
Practicing since: 2017
Gender: Male
Undergraduate Degree: Georgia Southern University - 2005
Graduate Degree: Mercer University - 2011
Internship: University of Tennessee - College of Medicine at Chattanooga - 2012
Residency: University of Tennessee - College of Medicine at Chattanooga - 2016
Fellowship: Thomas Jefferson University - Philadelphia Hand Center - 2017
Parkridge Medical Center
Parkridge East Hospital